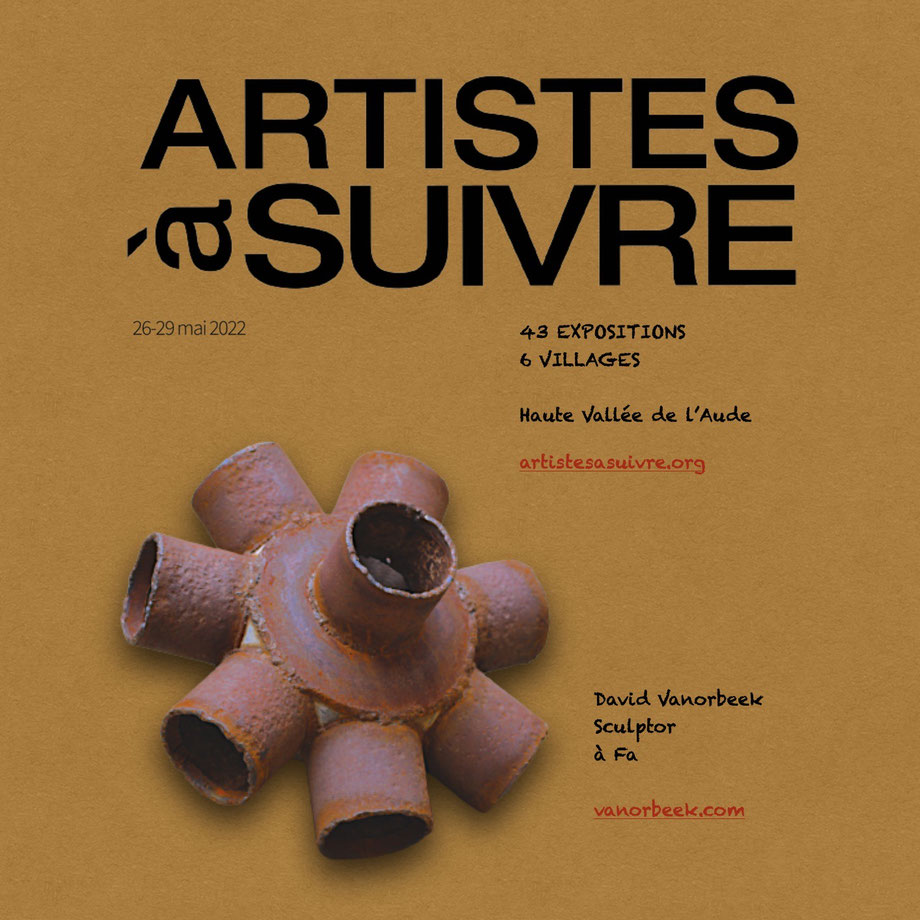 Artistes à Suivre
Artistes à Suivre
26 > 29 Mai 2022
Haute-Vallée de l'Aude / 45 expositions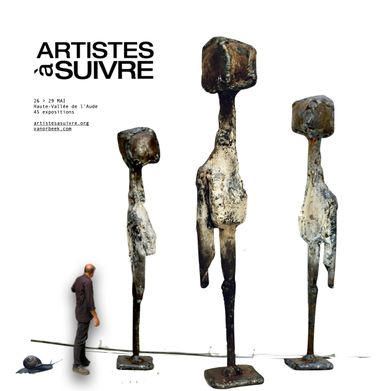 Ik zal maar eens een blog beginnen. Dit om verschillende redenen. Ten eerste hoop ik dat mijn website dat wat "actiever" zal lijken voor google, vervolgens om "mijn volgers" op de hoogte te houden dat ik er nog (half) ben ... Het is voor niemand gemakkelijk, maar godverdomme, als kunstenaar komen de crisissen toch steeds zeer hard aan.
Ik ben op een moment gekomen dat het goedkoper is om niet te werken, dan om dat wel te doen! Stel je voor.
Gelukkig komen er wat tentoonstellingen aan. De eerste is Artistes à Suivre. Bestaat al 20 jaar, goede reputatie. 45 tentoonstellingen, van 26 tot en met 29 Mei, in de Haute-Vallée de l'Aude.
Welkom vrienden.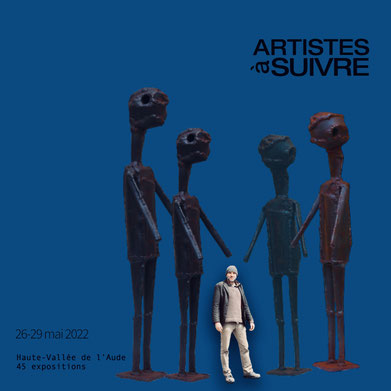 Je vais créer un blog. Et ce, pour plusieurs raisons. Tout d'abord, j'espère que cela rendra mon site web plus "actif" pour Google, et ensuite, pour garder "mes followers" informés que je suis toujours (à moitié) là ... C'est facile pour personne, mais "mon dieu", en tant qu'artiste, les crises frappent toujours fort.
J'en suis arrivé à un point où il est moins cher de ne pas travailler que de le faire ! Imaginez.
Heureusement, il y a quelques expositions à venir. Le premier est Artistes à Suivre. Existe depuis 20 ans, bonne réputation. 45 expositions, du 26 au 29 mai, dans la Haute-Vallée de l'Aude.
Bienvenue mes amis.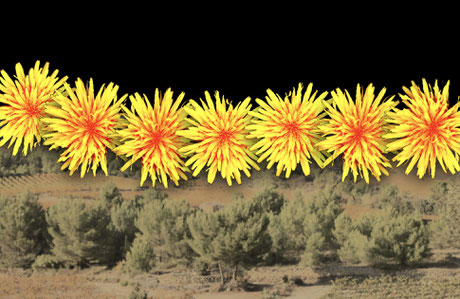 I'm going to start a blog. There are several reasons for this. Firstly, I hope it will make my website more "active" for Google, and secondly, to keep "my followers" informed that I'm still (half) there... It's easy for anyone, but "my god", as an artist, crises always hit hard.
I've reached a point where it's cheaper not to work than to do it! Imagine that. Fortunately, there are a few exhibitions coming up. The first one is Artistes à Suivre. Been around for 20 years, good reputation. 45 exhibitions, from 26 to 29 May, in the Haute-Vallée de l'Aude. Welcome my friends. 
---