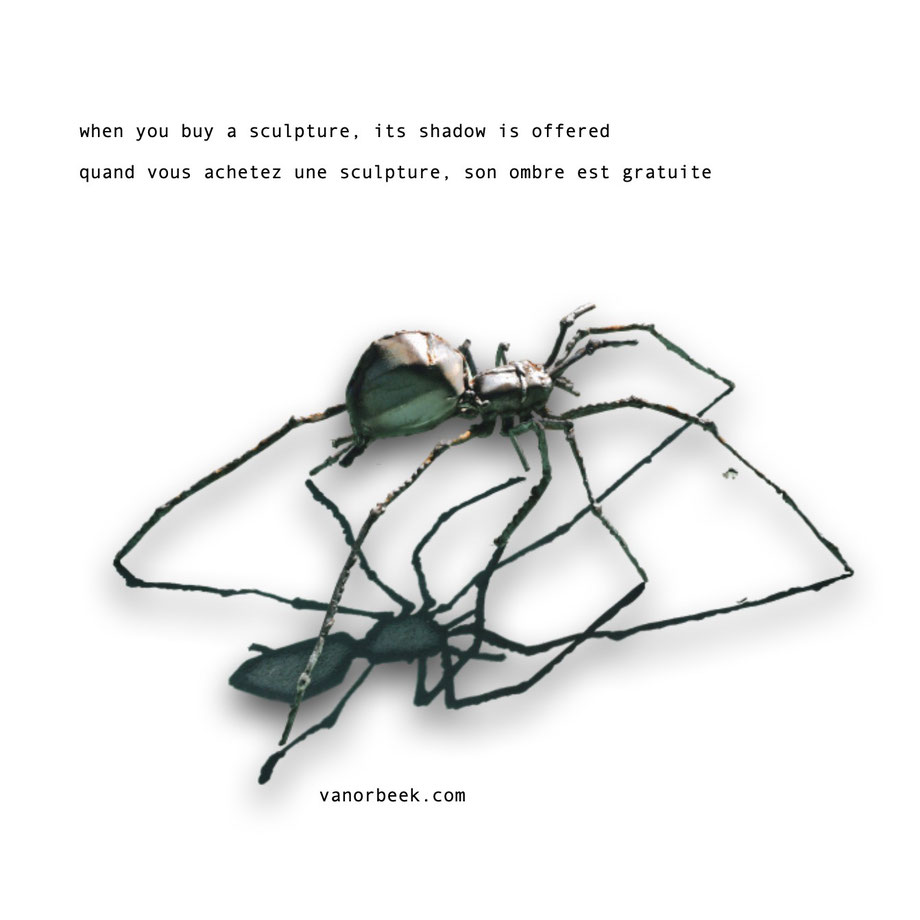 People and/or companies may not be aware of or use this law, but ... a business that purchases original works by living artists for public display may deduct the purchase price from its taxable income !!! 
Les personnes et/ou les entreprises peuvent ne pas connaître ou utiliser cette loi, mais ... une entreprise qui achète des œuvres originales d'artistes vivants pour les exposer au public peut déduire le prix d'achat de son revenu imposable.
Mensen en/ of bedrijven kennen deze wet misschien niet of maken er geen gebruik van, maar ... een bedrijf dat originele werken van levende kunstenaars aankoopt voor openbare vertoning, mag de aankoopprijs aftrekken van zijn belastbaar inkomen.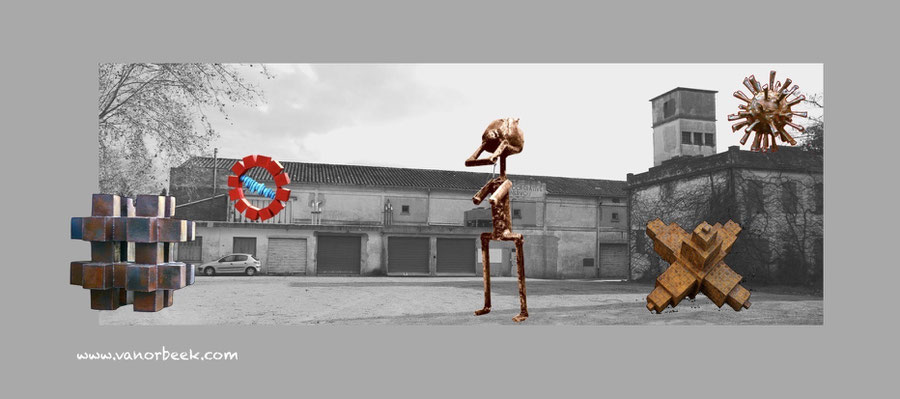 I have exhibited in 7 countries and sold in to both private as for public places and compagnies.
J'ai exposé dans 7 pays et vendu aussi bien dans des lieux privés que pour des lieux publics et aux entreprises.
Ik heb in 7 landen geëxposeerd en verkocht aan zowel particuliere als voor openbare plaatsen en bedrijven.