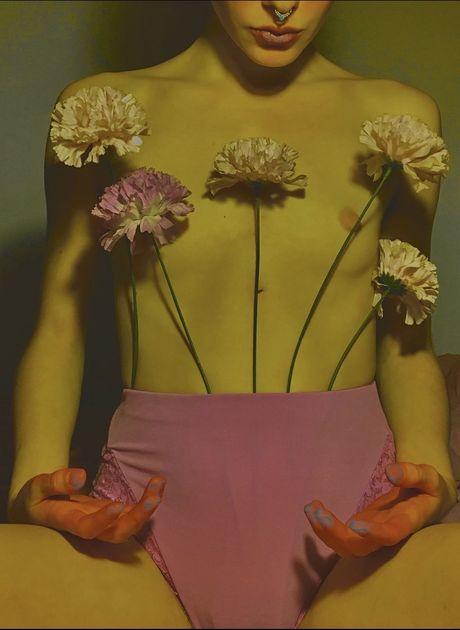 .
Mirte Vanorbeek
's committed artworks consist of photographs (and educational texts) that aim
to raise awareness for women, gender minorities and animals
. You can discover her work on
instagram
or on
Mirte Vanorbeek
To support this young artist (postcards, photos for sale, expo, ...)
Contact: sunnmir00@gmail.com
. Les œuvres d'art engagé de Mirte Vanorbeek consistent en des photographies (et des textes éducatifs) qui visent à
sensibiliser le public à la cause des femmes, des minorités de genre et des animaux
. Vous pouvez découvrir son travail sur
Instagram
ou sur
Mirte Vanorbeek
Pour soutenir cette jeune artiste (cartes postales, photos en vente dans sa boutique, expos, ...
Contact: sunnmir00@gmail.com
Fier de ma fille !