Making ART is easy
It is actually seldom, if ever, that I share my "successes" with the outside world.
I have lived from my work since 1999 and have been able to feed a family of four with it. Fortunately, the children are now semi-independent and I take it a little easier or do things differently.
If someone wants to buy my work, I always ask that person about their "why" and "where and how" they want to present my work.
Making art is easy, but it is only a part of the whole.
Art has to come into its own...
Art must enter into dialogue with its environment and be absorbed into it.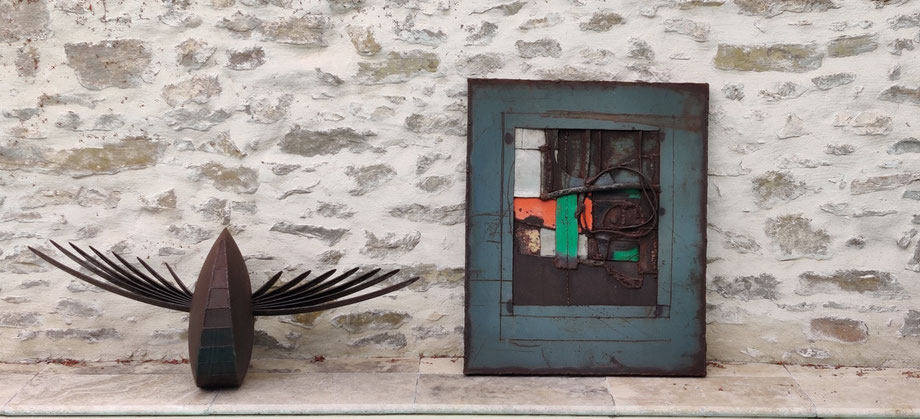 art-sales
Je ne partage que rarement, voire jamais, mes "succès" avec le monde extérieur.
Je vis de mon travail depuis 1999 et j'ai réussi à nourrir une famille de quatre personnes avec celui-ci. Heureusement, les enfants sont maintenant semi-indépendants et je prends les choses un peu plus à la légère ou je fais les fais différemment.
Quand quelqu'un veut acheter mon travail, je lui demande toujours son "pourquoi" et "où et comment" il elle veut présenter mon travail.
Faire de l'art est facile, mais ce n'est qu'une partie de l'ensemble.
L'art doit s'épanouir...
L'art doit entrer en dialogue avec son environnement et être absorbé par celui-ci.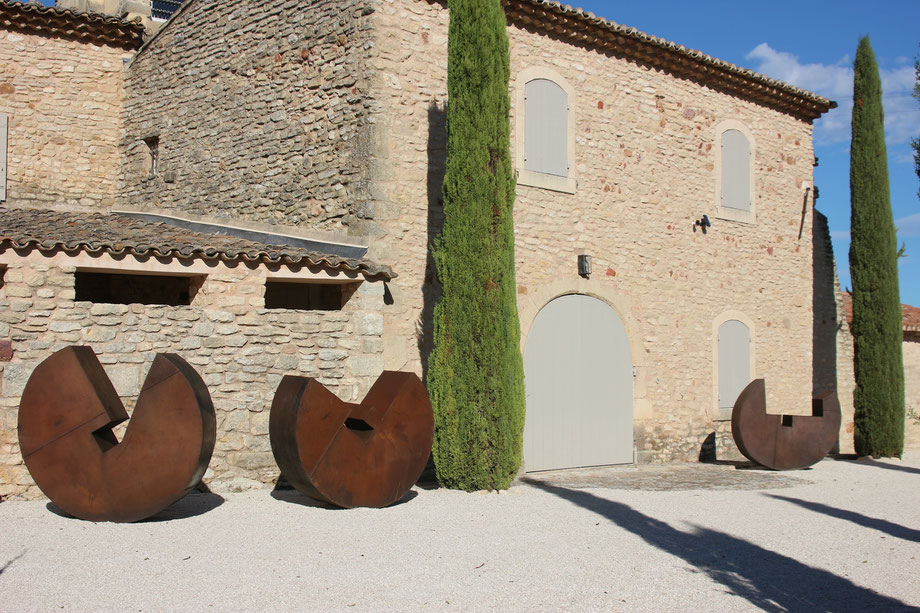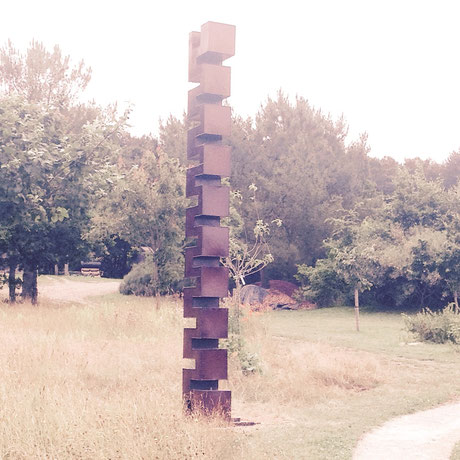 Het is eigenlijk zelden of nooit dat ik mijn "successen" met de buitenwereld deel.
Ik leef al sinds 1999 van mijn werk en heb er een gezin van vier mee kunnen voeden. Gelukkig zijn de kinderen nu semi-zelfstandig en doe ik het wat rustiger aan of doe ik de dingen anders.
Als iemand mijn werk wil kopen, vraag ik die persoon altijd naar zijn "waarom" en "waar en hoe" hij mijn werk wil presenteren.
Kunst maken is gemakkelijk, maar het is slechts een deel van het geheel.
Kunst moet tot haar recht komen...
Kunst moet in dialoog gaan met haar omgeving en erin opgaan.
kunst bij klanten