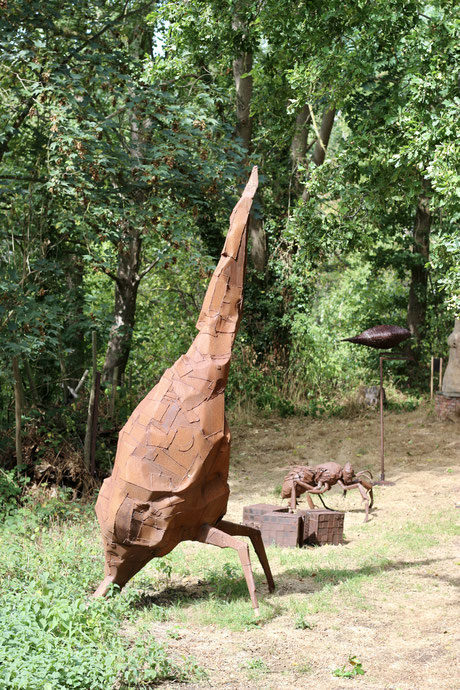 Momenteel in België (Leuven) voor de Triennale Beeldententoonstelling op "den Ijzerenberg". Deze loopt nog tot 25 september en is te bezoeken tijdens de weekends za en zo tussen 11 en 20 uur.
Meer info over de + 40 beeldhouwers en andere details via de website www.ijzerenberg.be 
---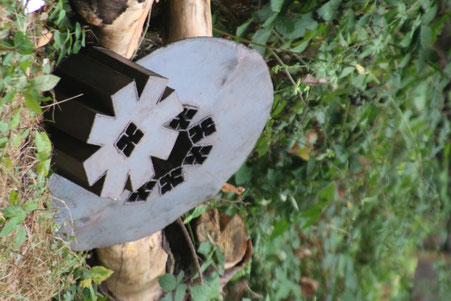 Actuellement en Belgique (Louvain) pour l'exposition Triennale de sculpture à "Den Ijzerenberg".
Elle se déroule jusqu'au 25 septembre et peut être visitée le week-end, samedi et dimanche, entre 11h et 20h.
Plus d'informations sur les + 40 sculpteurs et autres détails via le site web www.ijzerenberg.be. 
---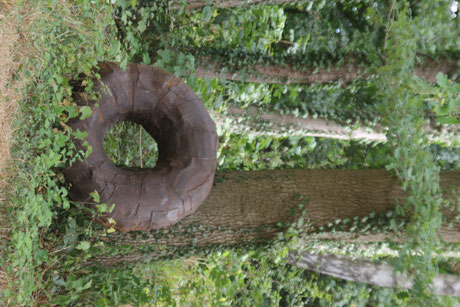 Currently in Belgium (Leuven) for the Triennial Sculpture Exhibition at "den Ijzerenberg". It runs until 25 September and can be visited at weekends Sat and Sun between 11am and 8pm.
More info on the + 40 sculptors and other details via the website www.ijzerenberg.be